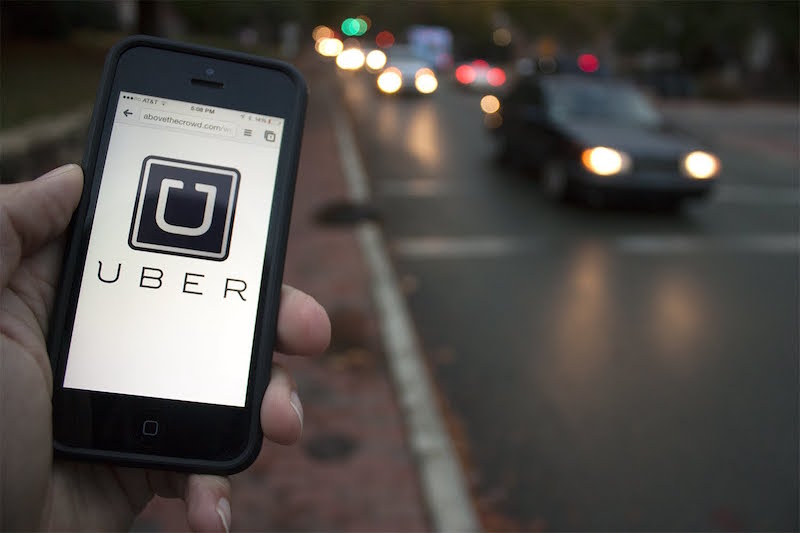 Today Uber rolled out their new Scheduled Rides option, allowing you to schedule a ride 30 minutes to 30 days in advance. This could be especially handy for people needing an early morning lift to the airport. One hitch is that for now, it's only in Seattle, although it'll be "followed by other top business travel cities."
Here's how it works, according to Uber:
Select uberX and tap "Schedule a Ride."

Set your pickup date, time, location, and destination.

Confirm the details of your upcoming trip and tap "Schedule uberX." You can cancel at anytime before your ride is on the way.

We'll send you reminders both 24 hours and 30 minutes in advance of your pickup.
You'll be notified after your ride is on the way, as well as whether surge pricing applies.
Just make sure you're on time for your scheduled ride – otherwise you'll be fined. And if you're not in Seattle, you can still sign up to be the first in your city to try it. For more details on Uber's Scheduled Rides click here.