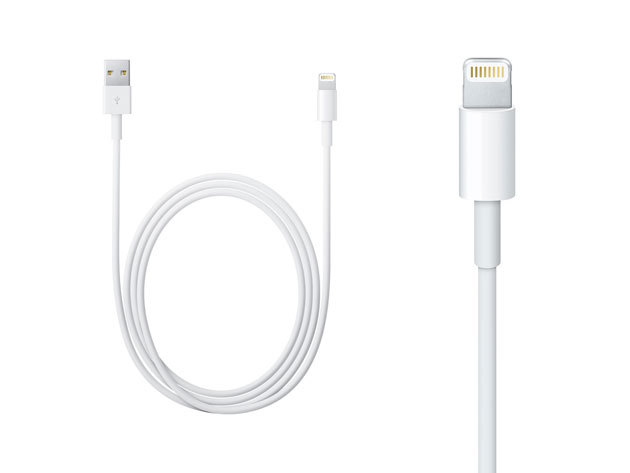 We all love our iPhones and iPads. But if there's one thing about them we don't like, it's their dang charging cables. It seems like they're barely out of the box before they're peeling, frayed, and ultimately unusable.
Replacing any Apple product – even charging cables – usually comes at a premium price. Thankfully, we're looking out for your wallet: you can pick up a pair of two-meter MFi-certified Lightning cables for only $12.99, or 77% off MSRP.
These cables look and feel just like the official Apple versions, but without the price tag. These cables stand ready to handle all your syncing and charging needs, while their two meter length offers extra reach for handling those critical functions.
At $12.99 for a pair, it's worth stocking up on these Lightning cables for emergencies. Jump on this deal now, while supplies last!