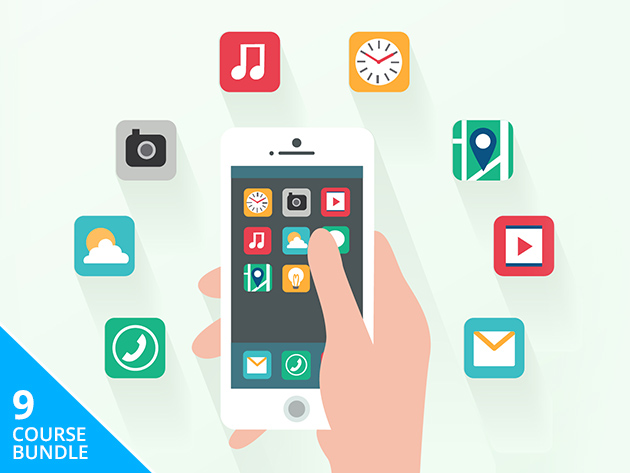 Everybody and their moms has an app idea that they KNOW can make them rich. Of course, if they can't actually build the app to house that idea…well, no six-figure royalty check for you.
Learn how to turn ideas into real products with the Professional App Developer Bundle, now just $49 in the Boing Boing Store.
Across nine courses, you get all the tools you need to design creative, working apps ready to hit either the Android or iOS markets. You'll receive:
Intermediate iOS 9 Programming
Build Android Apps with App Inventor 2
iOS 9 App Development For Beginners
Android App Development: Easy & Quick Programming
Swift Programming for Beginners
Introduction to Sketch 3 Mobile App Design
This course package usually retails for almost $550, so understand the ways of app creation at 91% off before this deal expires.