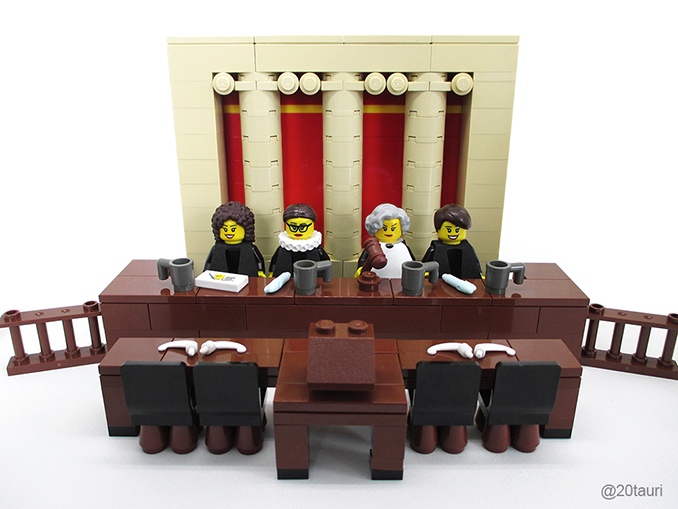 Shannon Kirkley, of New Jersey, was arrested in Wesley Chapel, Florida, after hiding a number of LEGO sets in a toy treasure box, and paying only for the box. Kirkley admitted to having pulled variants of this caper across the country.
Via a FOX affiliate:
A man suspected of stealing thousands of dollars worth of Star Wars Lego items from Toys R' Us stores across the country was arrested Tuesday in Florida.

"(Kirkley) put up a fight, but was eventually taken into custody," Melanie Snow, a sheriff's spokeswoman, said in a release.

Kirkley admitted to similar thefts across the country, investigators said.