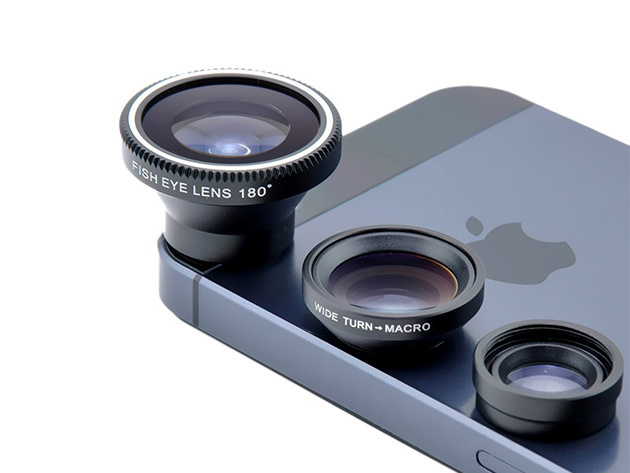 Experienced shutterbugs with DSLR cameras have boatloads of lens options for capturing the moment. Unfortunately, smartphone photographers often get stuck with their one crummy lens, which means limited zoom and focus for their final image.
Step up your smartphone's photographic power with the Acesori 5-Piece Smartphone Camera Lens Kit, now just $9.99 in the Boing Boing Store.
Magnetic rings easily attach one of three custom lens to your Android or Apple device, improving the range and clarity of your smartphone shots. The fish eye, wide angle and macro lenses are made with anti-scratch glass, so they'll handle easily as well.
The package also come with metal lanyards and lens covers to keep your lens safe and ready at a moment's notice.
Find out how much better your smartphone pictures can be at 80% off the Acesori Lens Kit's retail price, while this deal lasts.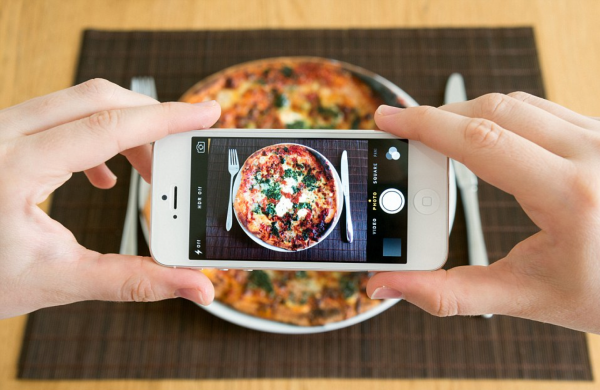 ---