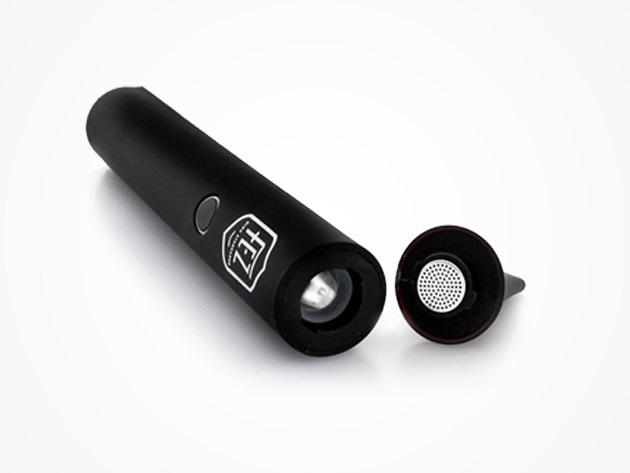 If you want a quality vaping experience, it's usually going to cost you. Vaporizers that deliver a fast, controlled burn will set you back up to $300, which is why the FEZ Vaporizer (now just $99) is an absolute steal.
The FEZ dry herb pen does everything that more expensive models handle at a reduced price. It heats up in under 60 seconds, and you can switch between to three temperature levels to set the optimal burning speed for your herb.
Specially designed for dry flower consumption, the FEZ sports a filtration system that eliminates any toxic compounds to produce as pure a vapor as possible.
The FEZ's simple design makes it easy to use, while its USB-powered battery provides a charge that lasts up to 2,000 puffs on a single charge. And while many models are clunkier, the FEZ is only 3.5 inches long, making it ultra-portable.
[stackCommerce layout="3″ count="6″ sort="newest"][/stackCommerce]
At 28% off MSRP, now's the time to pick up your FEZ Vaporizer while this deal lasts.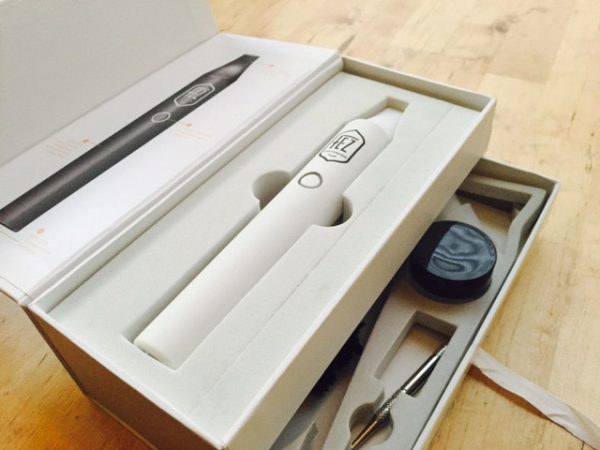 ---