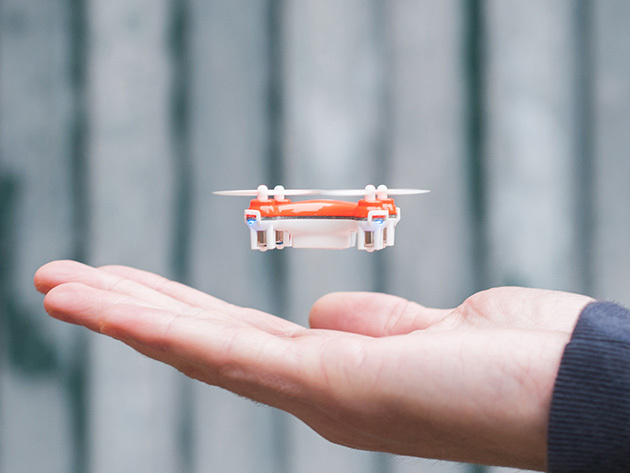 Drones are hot items, but where to start? Check out our assortment of 5 of the best drone models on the market, and get to work building your own aerial armada. And don't forget to add coupon code DRONE10 for 10% off your purchase of any one of these drones, courtesy of the Boing Boing Store.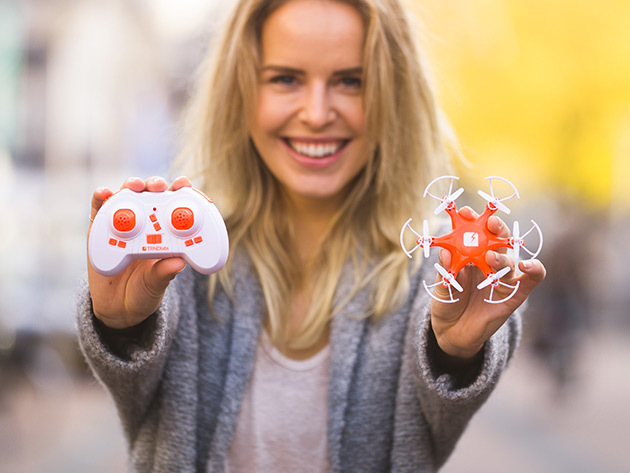 MSRP: $59 | Today: $39.99 | Savings: 32% off
For stunt flying and ultimate aerial precision, you can't do better than the SKEYE Hexa Drone. Toss this baby in the air, and its six-propeller design puts it right into the sky – enabling it to pull off some sick tricks. At only $39.99, this is a drone model that can take you from drone pilot beginner to pro in no time.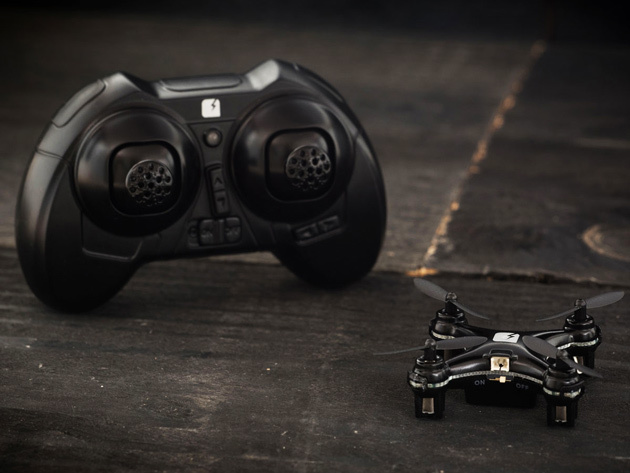 MSRP: $59 | Today: $39.99 | Savings: 32% off
Three flight modes make this smooth limited-edition quadcopter a perfect candidate to help any novice pilot level up. Its diminutive size (just 7 by 5 inches) creates tight nimble flight paths with room for cool aerobatic flips and other maneuvers. And its ultra-slick black matte finish make this unit as stylish as it is amazing to fly.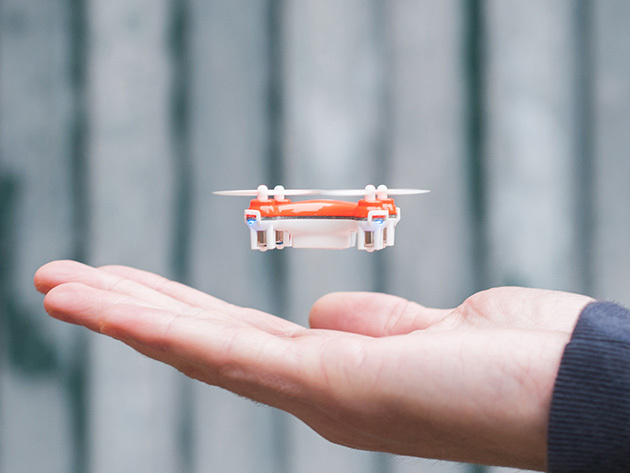 MSRP: $49 | Today: $34 | Savings: 30% off
Just because it's the world's smallest precision-controlled quadcopter (less than 2 inches square and weighing a microscope half-ounce) doesn't mean this SKEYE Nano Drone is any less awesome to pilot. In fact, its quick maneuverability and flip capabilities will have it looping circles around some larger models. Pick one up at 30% off now.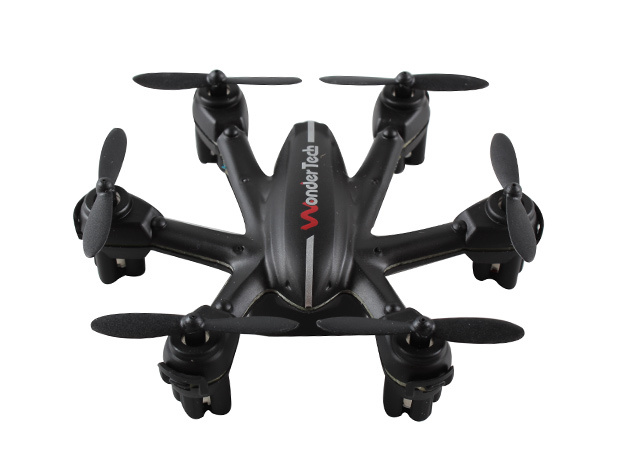 MSRP: $60 | Today: $39.99 | Savings: 33% off
The smallest hexacopter on the market, the Chimera uses the latest 6-axis flight control system to maintain a super stable flight. And the included crash pack covers any inevitable "hard landings" that can happen to even the best pilots. Fix 'er up and get the Chimera Drone back in the air – and at a price 33% off retail at that.