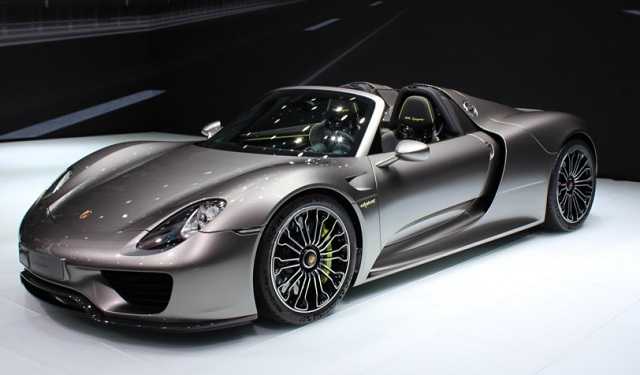 Legendary automaker Porsche may have mistakenly swapped two screws in its 918 Spyder hybrid-hypercar's seat belt system. Thinking of the customer, Porsche has voluntarily recalled their $850k practical, about town race car.
Via Autoevolution:
A mistake in the original parts catalog for the Porsche 918 Spyder has led to a recall of the hybrid hypercard.

Porsche 918 SpyderAccording to Porsche, the printed document unwittingly transposed the locations for the screws which tighten the seat belt mount and the belt reel mount. Since those screws are one-time-use only, and are also not the same, technicians who had to work on them might have unintentionally installed the wrong screw in the wrong position.

Because of this mishap in the original parts catalog, which has since been corrected, there is a risk of some Porsche 918 Spyder models having wrong screws fitted to their seatbelt mounts and seat belt reel mounts.