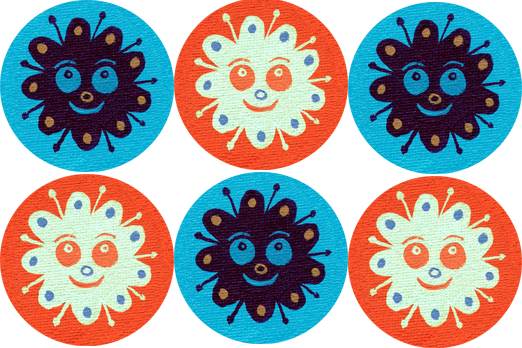 I run a website with Kevin Kelly and Claudia Lamar called Cool Tools. The three of us have started a weekly email newsletter of things (experiences, tips, entertainments) we personally use and recommend. It's called Recomendo. Here's what Kevin says about it:
We'll be recommending 6 items in an extremely short email every week. Mark, myself, and Claudia — the entire staff of Cool Tools — will suggest good stuff we have personally used, consumed, or experienced. We'll try to keep each recommendations light and fast, to no more than a sentence or two. They won't be definitive reviews; rather they'll be quick recommendations. Going back again to our roots, we've named it Recomendo — which, believe it or not, was the name of this site before I renamed it Cool Tools.

If you want great tools, stay on (or sign onto) the Cool Tools newsletter. To get all the other kinds of things we encounter and enjoy sharing, sign up for Recomendo here. As usual, we don't do anything with your info except send you short and sweet one-screen news once a week.