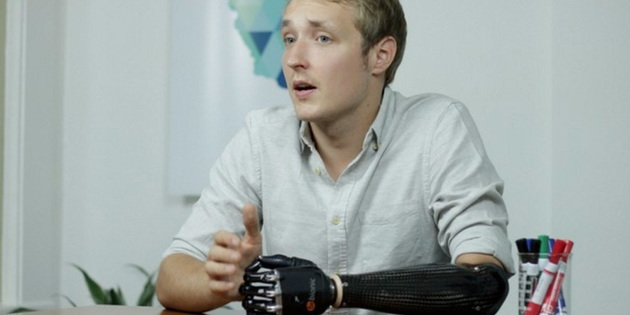 Evan Kimbrell, founder of the digital agency Sprintkick, recently released a series of online courses that feature some of the best advice we've come across. These courses are well worth your time, and will save you from making many typical mistakes down the line if you ever want to start your own business.
With this Business Launching Bundle, Evan's provided over 104 hours of lessons on how to build, launch, and maintain your own startup—everything from the basics through the creation of mobile apps. You'll get lifetime access to all the course materials, plus hands-on projects and lessons that will help you think through everything from your idea to your roadmap. Course content includes:
Intro to Entrepreneurship – Dive into the core concepts of entrepreneurship, learn the tools you need to think and problem-solve like an entrepreneur, and learn how to gather the business resources you need.
Outsourcing Opportunities – Evan shares his tips and tricks re: getting your startup off the ground by knowing how and when to outsource effectively, particularly if you're not a technical founder. Companies like Slack, Skype, and GitHub have all seen huge success with similar approaches.
Idea Validation – Learn how to identify good ideas from bad ones and take your good ideas through to completion—run qualitative feedback trials, develop lean online pitch experiments, and learn how to size up your competition.
Once you complete these and the other included courses, you'll be well on your way to making your startup dreams a reality. For a limited time, Evan Kimbrell's Business Launching Bundle is on sale for just $49.