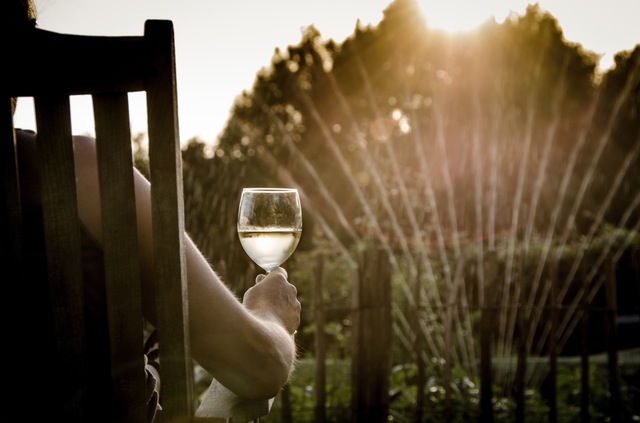 This week's top deals from the Boing Boing Store range from lobster to wine to desk organization.
1. Get Maine Lobster (50% Off)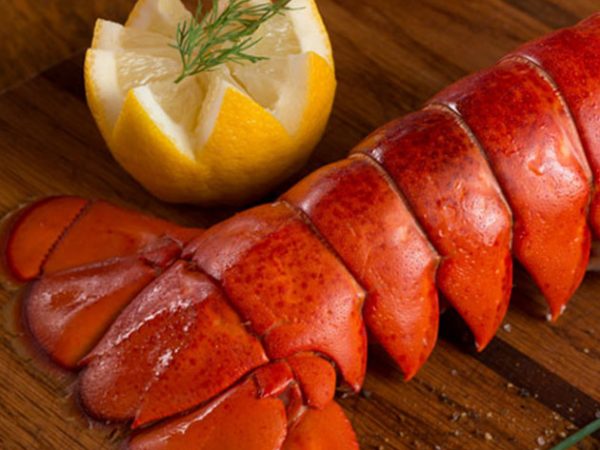 With these discounted packages from ($17.98) is an iceless chilled stick that cools your vino from right inside the bottle. Just stick it in your freezer for at least two hours, then pop it into the bottle of your choice to quickly chill the wine down to the perfect drinking temperature. The best part is that the wine chilling stick is also an aerator and pourer, so you get the perfect amount of crisp wine in your glass, every time.
3. Spacebar Monitor Stand & 6-Port USB Hub (69% Off)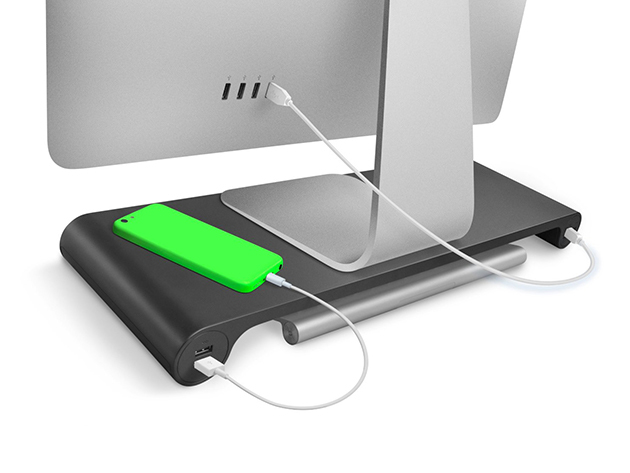 The Spacebar ($37.99) is more than just a sleek monitor stand. It comes packing four USB 3.0 ports for high speed syncing and two USB charging ports that will power up all your devices in no time. There's even a handy designated space for your keyboard. Plus, the Spacebar can hold any monitor up to 30 lbs, so you don't have to worry about whether it'll be able to handle what you throw at it.
Also explore the Internationally Shipped Best-Sellers on our network right now.