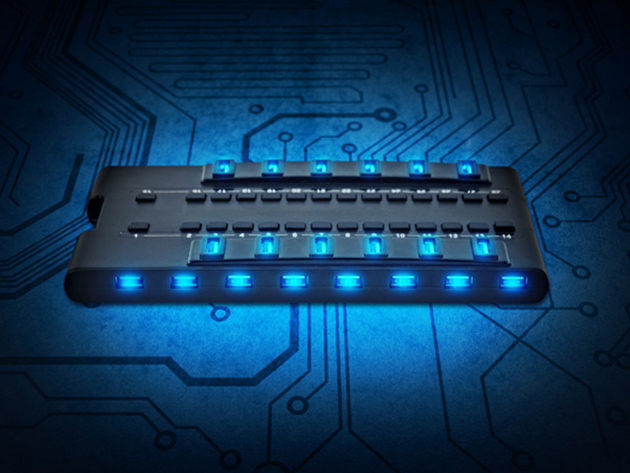 While I wouldn't normally find a USB hub very interesting, this 28-port hub caught my eye. The MondoHub Master USB Hub is seriously the biggest USB hub I've seen, period.
Plug it into your PC or Mac to go from two to 28 USB ports. Four of those ports feature SuperSpeed USB 3.0 for ridiculously fast data transfer or charging, so you won't have to worry about waiting forever for your devices to power up.
If you're not using some of the ports, you can actually turn them off individually to save power. And most notably, MondoHub won't ever fry your gadgets or computers because it comes with automatic overcurrent protection.
The MondoHub is currently on sale in the Boing Boing Store at its lowest price. It can be yours for 30% off retail, just $55.99.
Also explore the Best-Sellers on our network right now:
Music + Entertainment
Cord-Cutting
Python
Self-Improvement
Coding