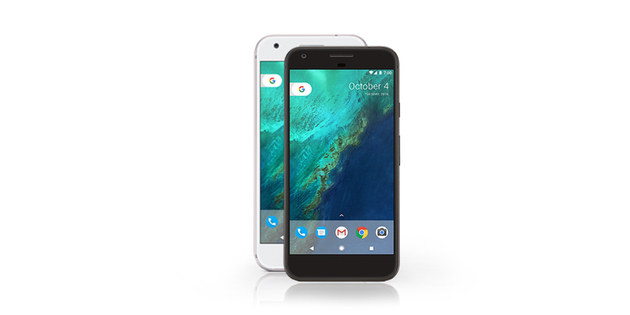 We're excited to announce our newest giveaway for the highly-anticipated Google Pixel XL phone!
This is Google's first foray into the smartphone game, and as expected, this device is packed with cool features and Google integrations. It runs Android 7.1, and includes a 5.5 inch screen with unheard-of 1440-2560 resolution. For comparison's sake, that's better than a lot of laptops out there.
Plus, even with all this functionality, the Pixel XL still has an impressively long-lasting battery that is also incredibly fast charging.
All you have to do to enter to win is head to this page and answer a few questions. You could be on your way to owning one of the most high tech, next-gen smartphones on the market today. We're rooting for you!