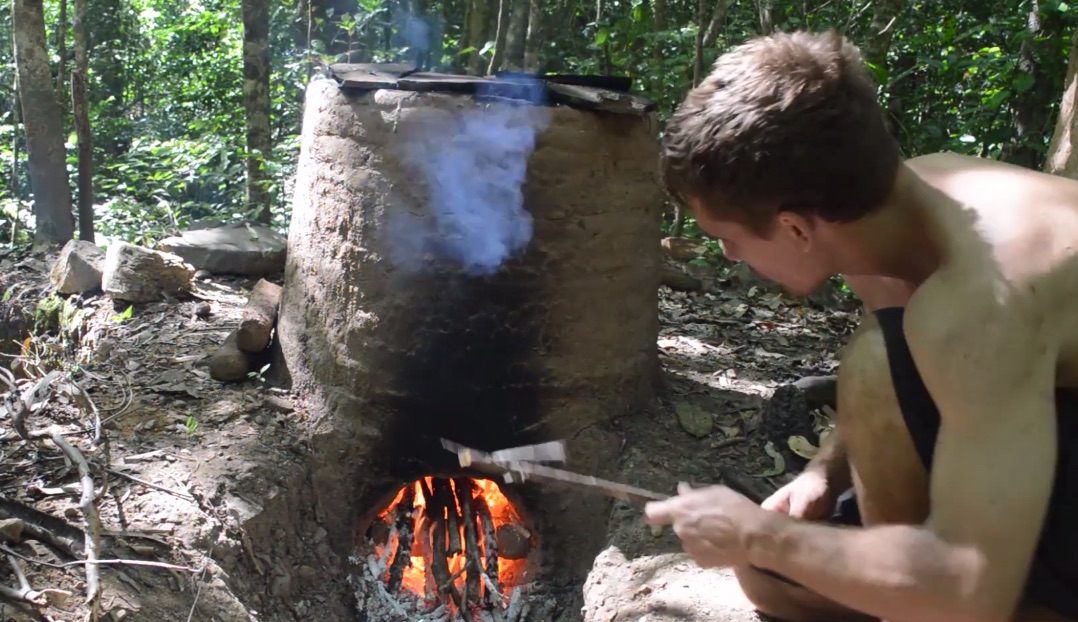 https://youtu.be/uZGFTmK6Yk4
It's no secret that Boing Boing (along with over 4 million other netizens) loves the Primitive Technology channel on YouTube. We've covered this channel numerous times (about a guy making primitive tech in the wilds of Far North Queensland, Australia with nothing but the gym shorts on his ass). I anxiously await each new episode and am like a kid at Christmas when I get the alert that a new one is up.
But this month, thanks to one of the reader comments, I made an amazing discovery. The videos are completely silent. The un-named survivalist, who some have dubbed "Prim," is really good at showing you what he's doing so that you can understand it without verbal explanation, and he writes up decent notes that are published along with the videos. But then I saw the comment: "[Turns on captions] That clever bastard has been talking to us the entire time!!" Whoa.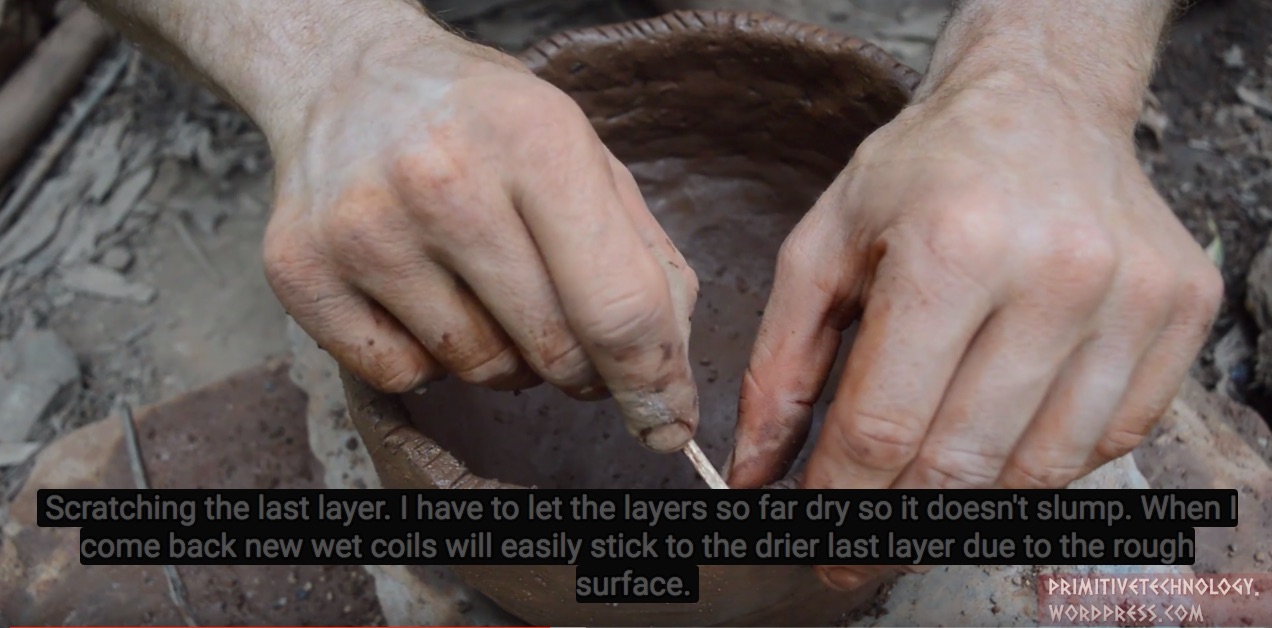 The captions and the notes are pretty similar, but you do get extra content in the captions and you get to see them in situ. I've been using closed captioning on my TV recently and have been delighted to see how much additional information you actually get: background conversations you would never hear, song titles and lyrics, and wonderful sound and scene descriptions like "sexual gasping." So, it's great to discover another instance of CC being useful.
Powered by WPeMatico